Led by Ohio, Midwest healthcare startups raise $996 million in 2012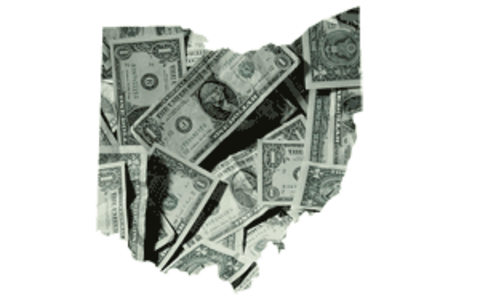 Midwest healthcare companies attracted $996 million in new investments across 182 companies in 2012 according to the BioEnterprise Midwest Healthcare Venture Investment Report. The total dollars attracted is up by twenty-three percent from 2011. Ohio ($292 million), Minnesota ($165 million), and Illinois ($146 million) led Midwestern states in attracting investment dollars; Cleveland, Minneapolis, and Chicago were the leaders among Midwest regions.
"Investment activity in Midwest healthcare deals continues its upward trend, outperforming previous years' activity for 3 years in a row. As with the rest of the country, Midwest healthcare investing fell dramatically in 2009 after strong years in 2007 and 2008, but it appears investors are again optimistic about Midwest deals. 2013 should be an interesting year to watch," said Aram Nerpouni, Interim President of BioEnterprise, the Cleveland biomedical accelerator.
By sector, the 2012 equity funding was allocated as follows:
Medical device companies: $309 million (32%)
Healthcare IT and service companies: $177 million (18%)
Biopharmaceutical companies: $487 million (50%)
The Midwest Healthcare Venture Investment Report includes all reported numbers and regionally collected data. For complete state and region results across the Midwest, see table here.
photo source: oneohionow.org